Game easier rip from wii game. Although this two crash bandicoot game available on Wii.
I never seen anyone extract the model before or convert it to Gta SA. Im really a fan of Crash Bandicoot since a kid.
Crash The Titans Wii
The picture above is a model of Crash Bandicoot character. So smooth and nice. Must thnx to the author.
I see some of the character
Im really interested in crash model.
Hmm. not really interested at the mutant
But for Crash Mind Over Mutants
They may use the same crash model from Crash the titans.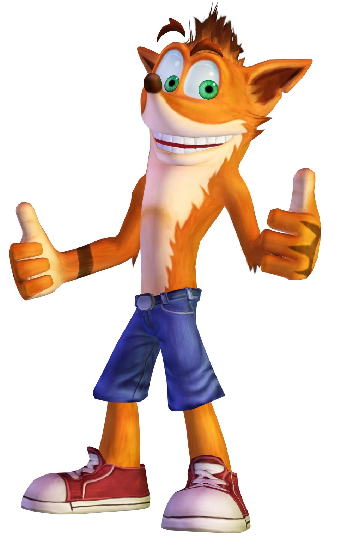 So nice. Mybe can made some total conversion.